Project Name
Webster, Richard (aka Scott) S.
Categories
2nd Battalion,A Company
Vietnam 2nd battalion
Richard (aka Scott) S. Webster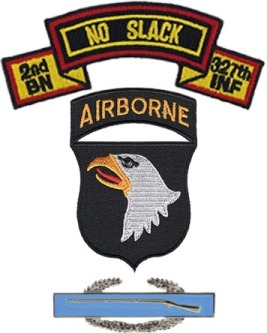 I have a CIB, Bronze Star, Air Medal, 2 Army Coms (The standard crap.) Started skydiving after discharge; Hold Gold Wings from USPA for 1000 free falls, (1293 total jumps) 12 Hour Freefall Badge from USPA.
Have moved to warmer climate of FL. Phone is not much good as I am deaf. I do emails.