Website under Construction
We appreciate your understanding.
Website under Construction
We appreciate your understanding.
327th Brothers, Family and Friends,
August starts the beginning of our 21st year as a presence with the launch of this web site in 2000. Some of you hooked up with us a few years earlier. Back then we communicated via email and the idea of the 327th Vietnam Eagles site was born.
Since then many of our brothers have gone to their last Rendezvous so it is vitally important that we recoup all the pictures, eye witness to history accounts, and the Honor Roll of our Fallen so their legacy, along with ours can  be passed on to those who served in the 327th after us.
Since the site's crash in February of this year our web host has worked to restore us to where we were prior. There is a mountain a data to sift through much of it in duplicate as over the years it was built out in every web building tool available at the time and constantly updated. I'm told there are over 40,000 pictures to sort through, many like the data are stored on broken links and in outdated formats. Your continued patience with this effort will be vital  to its success.
Above the Rest! No Slack!
Honor & Country!
Yankee Jim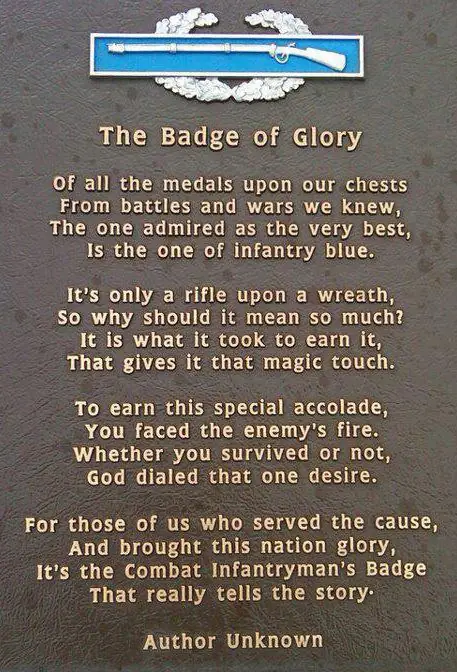 ABOUT US
327th Memorial Dedication
The mission of the 327th Vietnam Eagles is to gather together in one location as much of the history and personal remembrances of those who fought in Vietnam together in the 101st Airborne 327th Infantry Brigade, as we can. The website is a gathering of information from veterans, family and friends, and a place to find all those who served.