Project Name
Thorburn, John
Categories
2nd Battalion,H&HC
Vietnam 2nd battalion
John Thorburn
H & H Company 1966 – 1967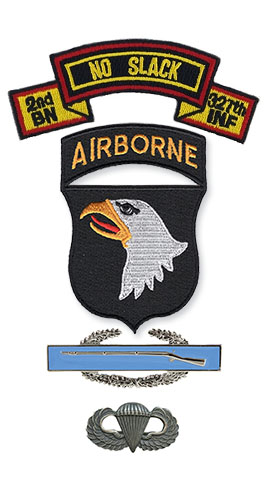 Fell upon the web page and was surprise to see some photos of some of my old second to none and no slack team members. I served from the end of 1966 to Feb 25, 1967 when a sniper round took me out of the action. I also was a graduate of the Macv Recondo school No. 82. Have not been in touch with anyone since then.
There is a photo on the page that I think is me it says Thorburg on road to Phan Rang must have been taken just prior to getting shot in that area. However my name is John Thorburn not Thorburg (a common error). Its been years since then but like everybody else I will never forget the experience being a Hawk and serving with the finest group of guys anyone can ask for, especially when under fire your team mates save your life.
If there are any team members you know that were in that team please forward their e-mails as I would like to express my thanks to those I have lost contact with.