Categories
1st Battalion,Cobra Troops,H&HC Troops,Tiger Troops
Vietnam 1st Battalion
Jean Soucy
C, H & H (TF) Companies 1967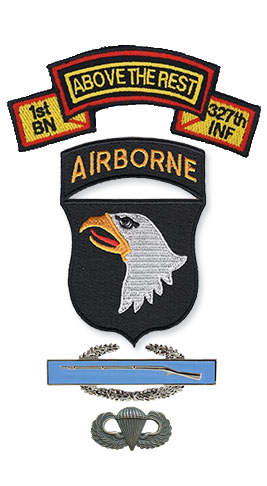 I was in Cobra Company, May-Jun '67 working out of Duc Pho, then to Tigers from end of Jun until WIA 28 Aug in Chu Lai.
Retired in 1992 after a 27 year career in Airborne, Special Forces and Cavalry assignments.
Married Yun Cha in Oct 1968, we have two grown children and a perfect grandchild.
Since 1993 I have worked as a Military Trainer in Saudi Arabia and Kuwait.