Project Name
Roy, Roger D.
Categories
2nd Battalion,A Company
Vietnam 2nd battalion
Roger D. Roy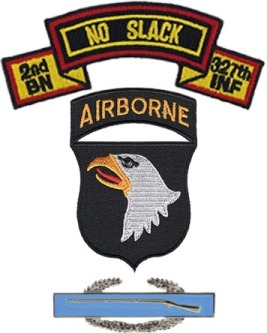 Served in 1st Platoon, Company A Jan 1970 to Dec 1970 under Lt. Pappas.
Married to my wife Diana for 36 years. Have four daughters 36-33-26-25. Am employed by a Chevy Dealership as a Service Manager for almost 35 years.