Project Name
Raysor, Jim A.
Categories
1st Battalion,H&HC Troops,Tiger Troops
Vietnam 1st Battalion
Jim A. Raysor
H & H (TF) Company 1966 – 1967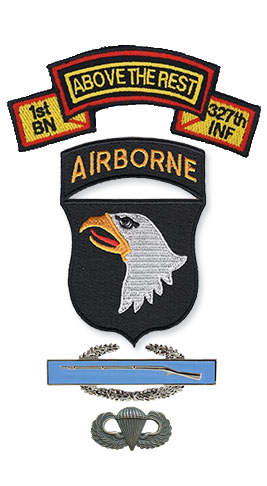 My name is Jim Raysor. I was a Tiger from June of 1966 through August of 1967.
I left the Force while traveling with Sgt Ernie Moreland to Toyko on for R&R I became ill on the plane and it made a landing in Okinawa. I was treated for a kidney infection there and as the fates would have it also came down with malaria. Upon discharge from the hospital I had less than a month on my extended tour and was sent stateside.
I am proud to have served with the Tiger Force, the best fighting unit in Vietnam. I would be pleased to be placed on this list of Brothers from all eras of Tigers who served proudly through out the Vietnam War.