Living History - Base Camp
Living History Group 'No Slack'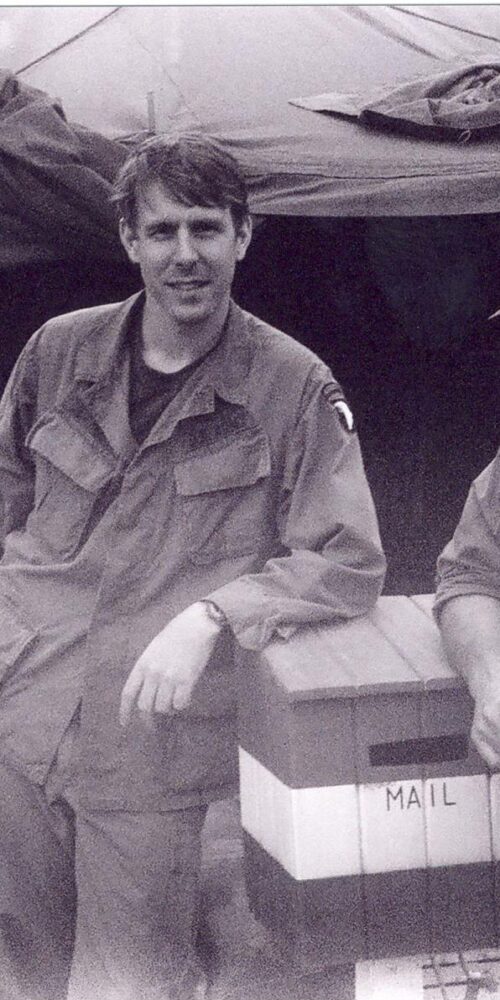 Mission Statement
'No Slack' are the UK based Living History group committed to the representation of the 2nd Battalion, 327th Infantry Regiment, 101st Airborne Division during its service in Vietnam.
It is our mission to portray the Battalion as accurately as possible, using authentic period uniforms and equipment. By attending all of the major military shows in the UK, we are able to properly inform the public about aspects of military service during the Vietnam War. With our professional attitude and utmost respect for the US servicemen and woman who were stationed in Vietnam, we aim to bring awareness to a conflict which for the best part of 40 years has been wrongfully overlooked. In order for us to achieve our mission we work closely with the veterans of the 2/327th Infantry Regiment, who guide us and provide us with first-hand accounts of the conflict. This ensures that we maintain a genuine and precise approach to the Living History displays that we exhibit.
Ultimately we are providing the public, both young and old, with a link to the past. We give those familiar or unfamiliar with the Vietnam War, the opportunity to engage with a crucial part of American and global history. Most importantly we are here as a living memorial to all who sacrificed so much during their service in the war.