Project Name
Whitfield, Roy D.
Categories
1st Battalion,Brave Rifle Troops
Vietnam 1st Battalion
Roy D. Whitfield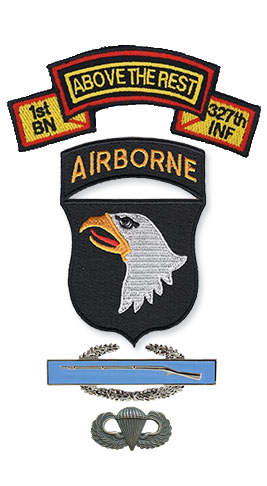 I recognized a photo of Wallace Berry. I was his AG until I was wounded up in the A Shau Valley. I was in country from Jan.-Aug. 1969. I'm just trying to make contacts and see if any are still around. Daniel Bivins is one guy I'm looking for. I'd like to repay a favor. My name is Roy D. Whitfield. I live in San Antonio,Texas. I'd be happy to hear from you or anyone concerning those times.