Project Name
Solis, Jesse F.
Categories
2nd Battalion,B Company,D Company
Vietnam 2nd battalion
Jesse F. Solis
B, D Companies 1967 – 1968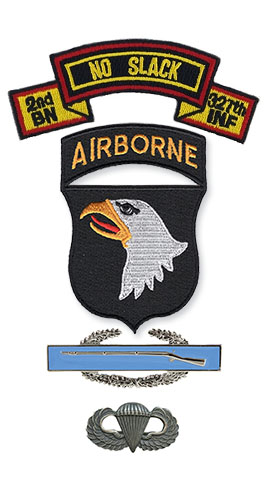 Arrived in country October of 1967. Spent Tet of '68 at the Tan Son Nhut Airfield defending it. When Delta Company was formed I was transferred to them and left Vietnam in October of '68. You might remember me as, "The Bean Bandit".