Project Name
Messling, Donald J.
Categories
2nd Battalion,A Company
Vietnam 2nd battalion
Donald J. Messling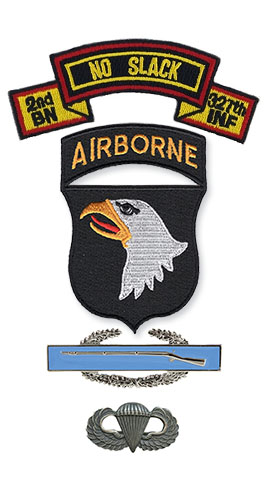 Don often ran point for 1st platoon and still trains horse up north. No email address: His home address is 11 Lombard Rd, Toston, MT 59643. His home was originally Wisc. He DRO'd with all the boat people. Funny story about Don! He and I went deer hunting in Nam on the backside of Chop Chai, but we killed a goat. It was butchered by Manny Lowe. Only Pitner guessed it was a goat and not a deer! It is hard to fool a hillbilly!
Rick Salazar