Categories
2nd Battalion,A Company,C Company,E Company
Vietnam 2nd battalion
Hank Maze
A, C, E Companies 1969 – 1970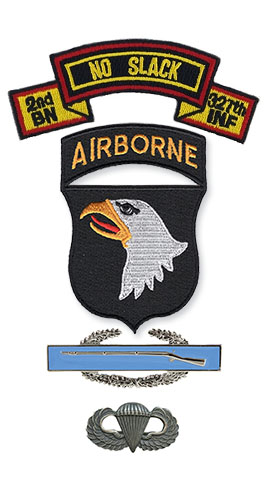 Twenty year career consisting of 3 years in the Marine Corps in the mid 1950's and 17 years in the Army, 16 of which were comissioned Infantry Officer. Served in the 82d Abn. Division, XVIII Corps Staff, Special Forces in Okinawa, In Germany, Cdr Northern Half of White Sands Missile Range, and retired in 1984.
Began a second career with U.S.Government Civil Service as Administrative Officer for Pacific Region of Defense Investigative Service in Long Beach, then as a Dept of the Army Civilian with the 2dACR Regiment in Nurnberg as their Force Modernization Officer and finally finished my work career as Director of Personnel and Administrative Services, Immigration and Naturalization Service in Los Angeles.
Retired from Civil Service in 1995 and currently live in Las Vegas, Nevada.