Project Name
Butala, Jay S.
Categories
2nd Battalion,C Company
Vietnam 2nd battalion
Jay S. Butala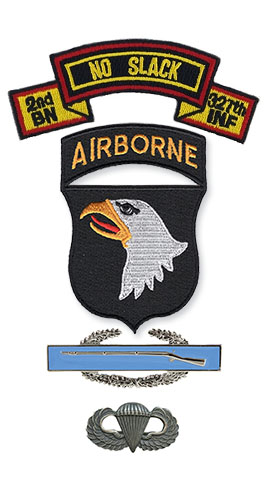 Graduated from University of Wisconsin, married, one boy in graduate school, worked for the VA at six hospitals (presently VA hospital at Temple, Tx.) And of course, I am a avid Greenbay Packer fan. Did a second tour in Vietnam with MAC-V attached to the 1st ARVN Airborne Division.