Project Name
Bennett, William R.
Categories
1st Battalion,ABU Troops
Vietnam 1st Battalion
William R. Bennett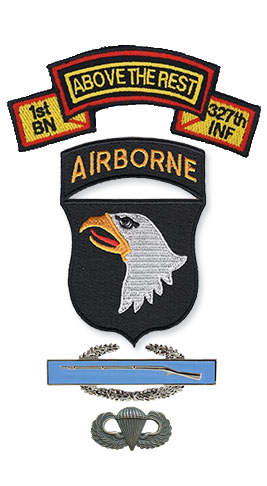 I arrived in-country on June 1967 at Cam Ranh Bay. I was sent to base camp at Phan Rang where I was assigned to the 1st Platoon in ABU Company. About half way through my tour I was shot in the leg and sent to Cam Ranh. After two weeks I went back to 1st Platoon and spent the rest of my tour with them until June of 1968 when I went home. I served under Captain Mitchell and 1st Plt. Leader Lt. Wilson.