Project Name
Wolfe Sr., Roderick C.
Categories
1st Battalion,Cobra Troops
Vietnam 1st Battalion
Roderick C. Wolfe Sr.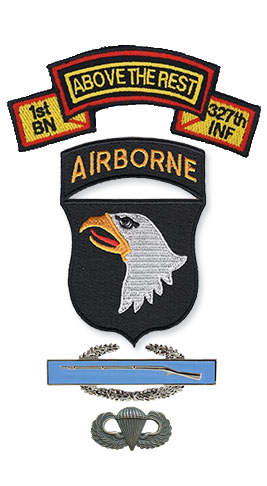 Went to Vietnam with the 1st Brigade Separate in '65 on the General Leroy Eltinge
Wife: Frieda
Children: Rick, Dee, Ann and Rodney
Three Grandchildren and one on the way.
Occupation: Master Plumber, Va. Md. & WSSC.