Project Name
Dooley, Thomas M.
Categories
1st Battalion,ABU Troops
Vietnam 1st Battalion
Thomas M. Dooley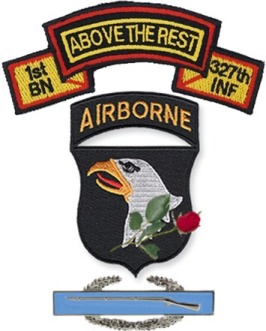 Tom passed away in 2009/03/19. Sadly from agent orange exposure and multiple stomach surgeries. He did happily become a Chiropractor after many delays due to illness. And was very pleased to call himself Thomas M Dooley D.C.